Brighton- Pittsford-Rochester
Meet the Doctors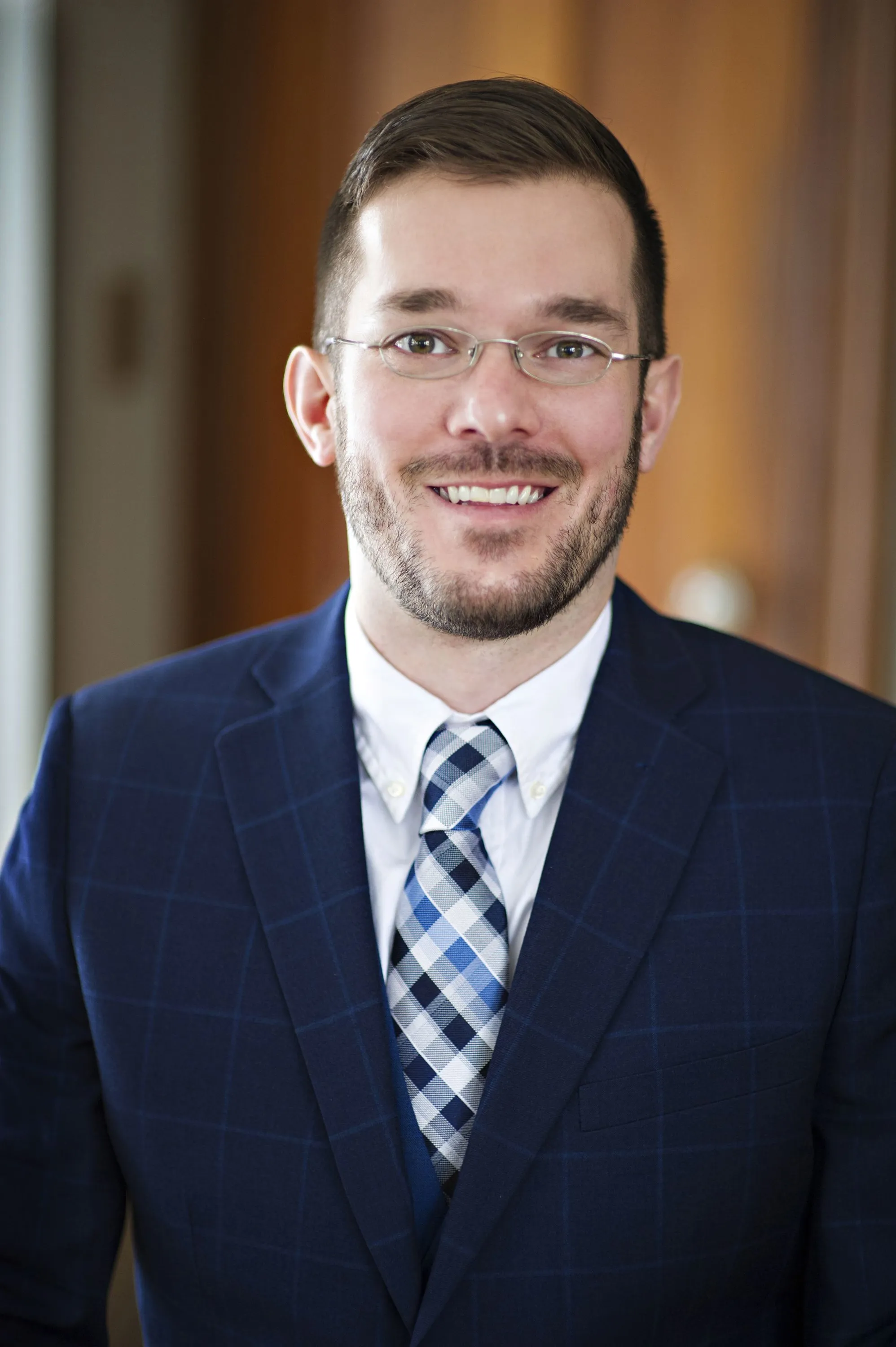 Jason T. Swinton, DC
Dr. Swinton has been in practice since 2011, after graduating from New York Chiropractic College with his Doctorate in Chiropractic. Dr. Swinton previously attended SUNY Geneseo where he majored in Pre-Med/Biology and was a varsity letterman on the men's basketball team. Dr. Swinton's academic honors include Phi Chi Omega Chiropractic Scholastic Honor Society and Tri Beta National Biological Honor Society. Dr. Swinton is certified by the National Board of Chiropractic Examiners; and is also certified by Excellus BlueCross BlueShield as a Primary Spine Practitioner.

Dr. Swinton has completed many hours of continuing education to further develop his ability to provide the best possible care for his patients. Dr. Swinton experiences success helping patients with musculoskeletal conditions related to sports injuries, motor vehicle injuries, degenerative spinal conditions, radiculopathy, headache and pregnancy. Dr. Swinton also has a passion for providing care for pediatric patients of all ages.

In the practice Dr. Swinton uses a combination of treatment techniques, including: Diversified Technique, Flexion Distraction, Spinal Decompression, Trigger Point Therapy, Instrument Assisted Soft Tissue Therapy (Graston Technique), Instrument Assisted Manipulation (Activator Protocol), as well as several other types of treatment.

Outside of the practice, Dr. Swinton most enjoys spending time with his family; and can otherwise be found on the water, in the woods or on the ski slopes.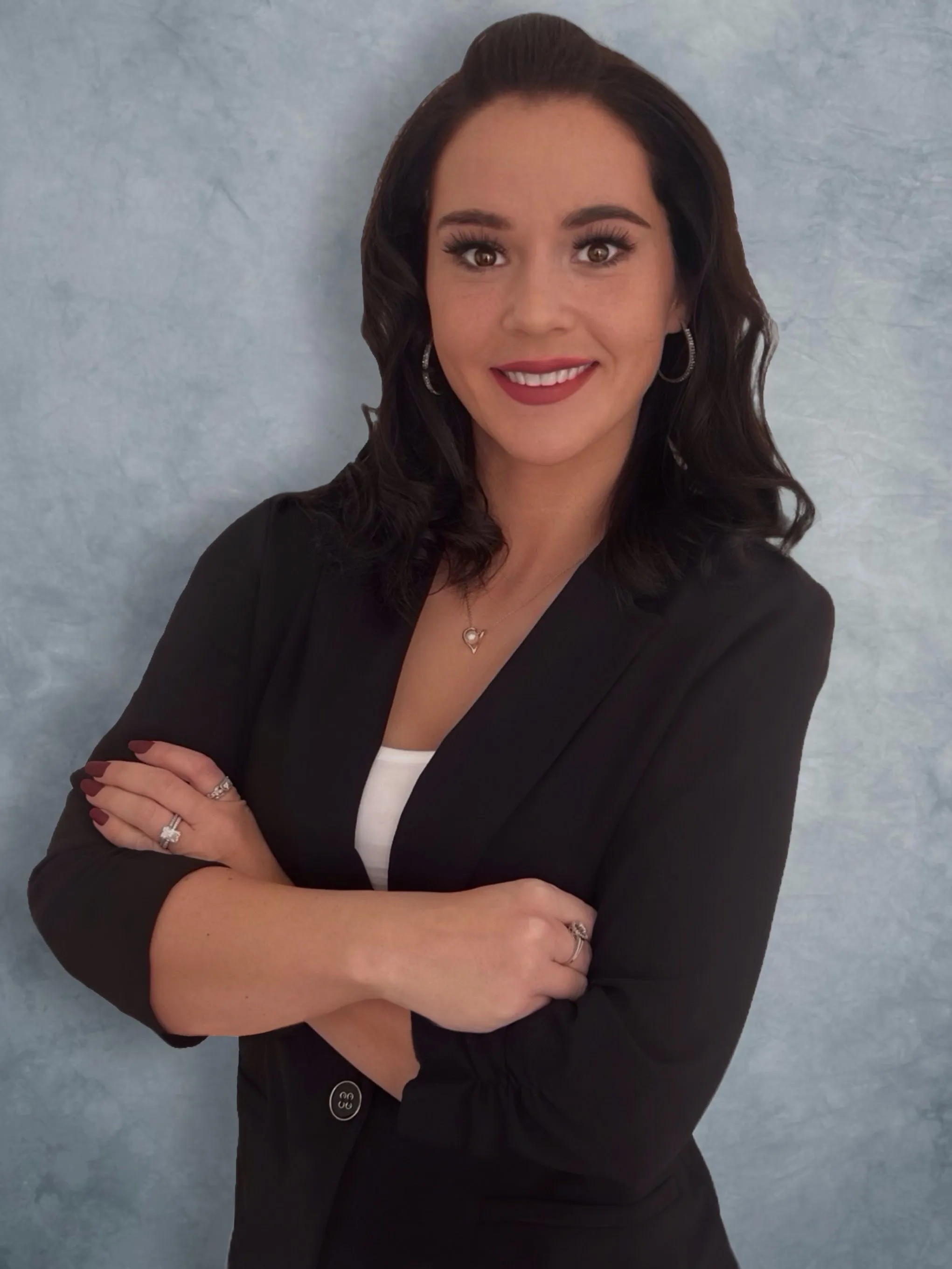 Desiree Smith, DC
Dr. Smith is originally from Fairport, New York. She earned her Bachelor of Science in Biology from St. John Fisher University and her Doctor of Chiropractic Degree from DYouville University in 2022. At DYouville, she played a vital role in founding the International Chiropractic Pediatric Association (ICPA) Club and served as its Vice President. She is currently working towards a Masters Degree in Applied Nutrition.

Dr. Smith is certified by the National Board of Chiropractic Examiners and is a Primary Spine Practitioner recognized by Excellus BlueCross BlueShield. She is an active member of the International Chiropractic Pediatric Association (ICPA) and the International Chiropractors Association (ICA). Dr. Smith's true passion is working with children and expecting parents. However, as a mother, Dr. Smith understands the advantages of chiropractic treatment and appropriate nutritional therapy for children and women during all stages of pregnancy.

Dr. Smith is a certified practitioner of the Webster Technique and Spinning Babies Aware Practitioner, as well as has specialized training in postpartum care, infant and early childhood development. She is also knowledgeable about lactation, feeding, and conditions related to Tethered Oral Tissues like tongue ties. Currently, she is pursuing certifications in perinatal and pediatrics, which involves undergoing 300 hours of intensive training from the Academy Council of Chiropractic Pediatrics (CACCP).